I've been seeing more and more dalmation prints popping up in the design world, and obviously I love it. If it's black and white, I'm sold:
Lonny





If you're interested in making some pillows, here is some great dalmation print fabric, or check out these on Etsy: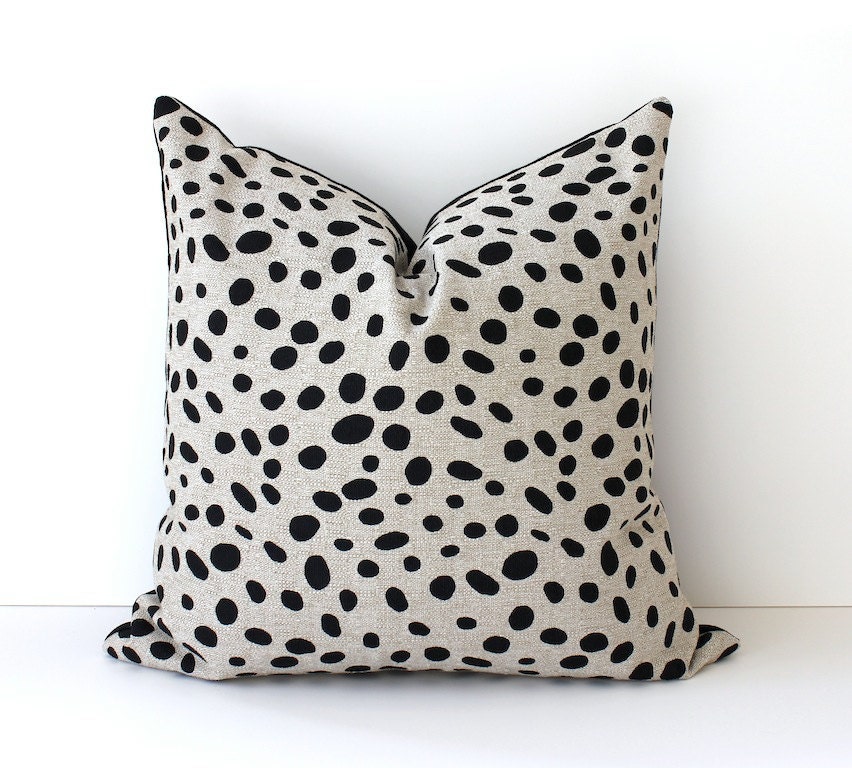 Extra Petite
Atlantic-Pacific
I have to say I'm pretty in love with these
smoking slippers
by Steve Madden, on major sale: Here is another pair by
Steve Madden
and one from
Macys
with tassles.
Look out Cruella, here I come!